FJH 8th Grade students -- don't forget to bring your science textbook to school tomorrow, Friday, February 3. You will be returning it and checking out the new one.
Attention 8th Grade Families -- the Jostens Yearbook 8th Grade Tribute Ads deadline has been extended beginning 1/31 until 2/6 (space pending)! Ads are $20 for 1/8 of a page. Ad creation is mobile friendly. Check your email for the corresponding link, and create your ad today!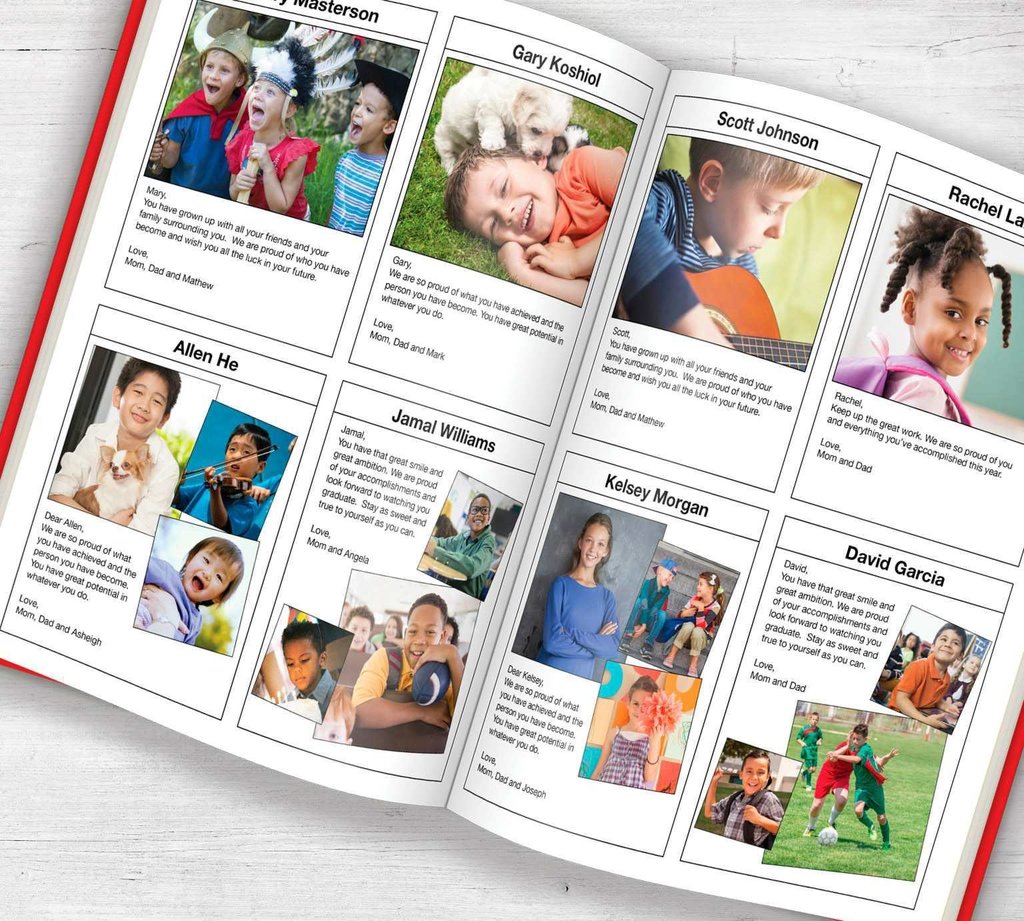 We have officially launched our updated website. Welcome to Franklin Junior's new home on the world wide web!